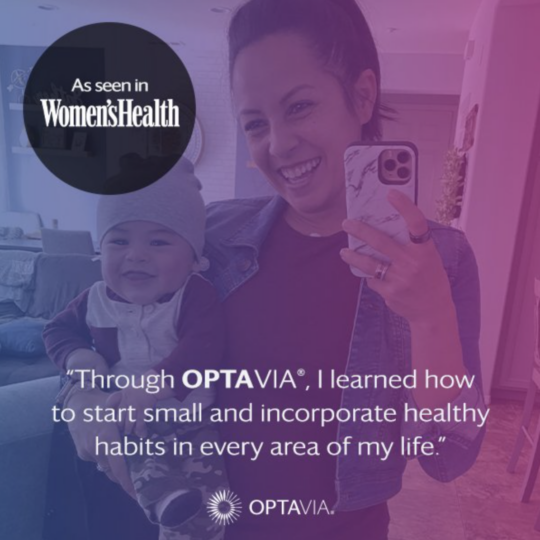 If you told me that losing 25 lbs after having my son would land me an interview with Women's Health, I would have laughed out loud. That was not even a dream of mine… I was simply wanting to be the best version of myself for my son and in doing so I received an opportunity of a lifetime.
To share my story with 25 million subscribers. Do I think that all 25 million read or even cared about my story… nope. But I do know that if it inspired one person, it would be worth it!
Click here to read the article!
Here are some behind the scenes shots from the day we filmed and interviewed!